Yep, I turned 16 today! It's been a great day that started with the knowledge that Barack Obama will be the next president. He seems like such a good guy and I'm happy.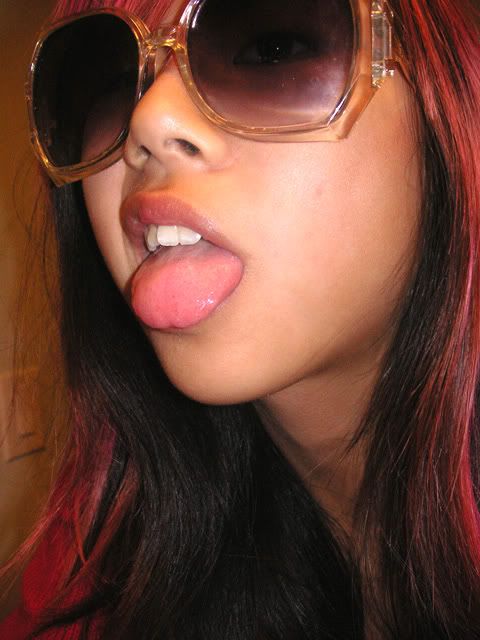 Someone requested a closeup of my sunglasses from yesterday, so here they are. It might look like they're casting a weird shadow under the lens but that's the frames.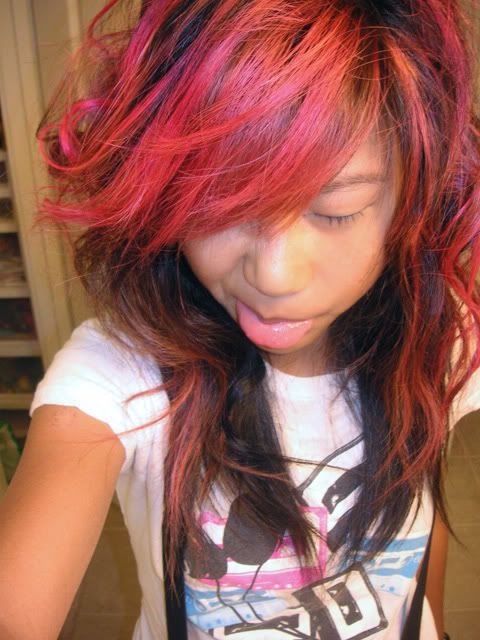 I liked my hair today.