BREAKING NEWS:

Alexander Mcqueen is designing a collection for Target that debuts in March!! It's not GO international, it's something different...but basically the same. I'm pretty excited....
(source: fashionista)
Seriously. It's so warm and sunny and nice outside.
Today's election day! I hope all you guys who were able to voted, even if it was basically over last week...but it's important. Tomorrow I'm turning 16 :]]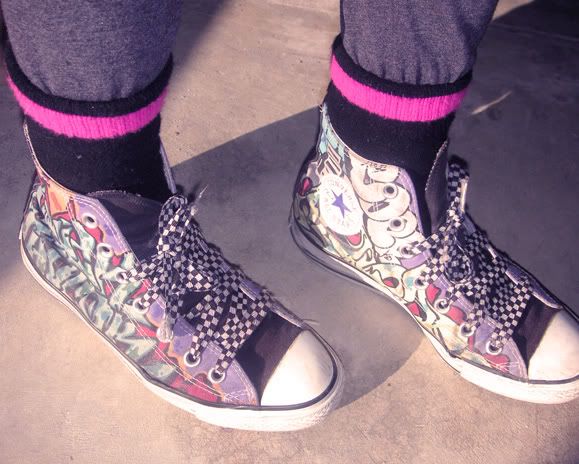 I love these shoes. I've had them since eighth grade, so three years. They're amazing.